Asset Protection
Caple Security Services provides bespoke solutions to physically protect valuable assets such as property, vehicles and belongings, such as jewellery and fine art. Our security consultants can liaise and formulate a plan to provide a complete package for your individual requirements.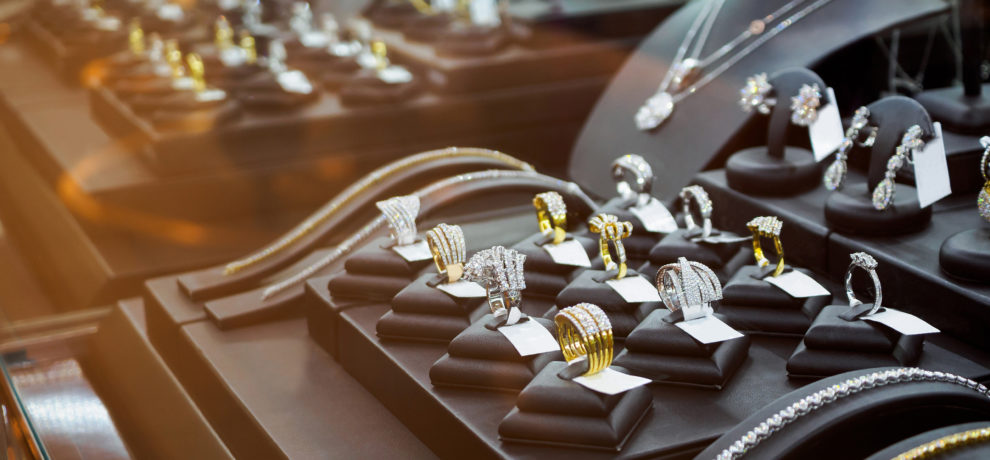 Threat Risk Assessment and Security Plan
All threat and risks to your property can be significantly reduced, but only once the risks are fully understood. Therefore our security consultants will carry out a full risk assessment, then formulating a practical physical security plan.
The Practical Physical Security Plan
To ensure the safety and security of your assets and personnel, it is necessary to identify the potential weak points on the premises to be protected, these being assigned special treatment. These are often known as "clocking points", and the security patrol plan is constructed to ensure that these vulnerable areas are patrolled effectively. This is all a part of the residential security and commercial security services we provide.
These clocking points also provide you with extra comfort in that once reached, you can if wanted receive patrol reports from our security staff, all as part of our agreed key point indicators. Where needed we can also add extra layers of security by using mobile patrols and dog teams.