Residential Security
Protecting your property, whether residential or commercial, is something that concerns everyone, especially when the property is being left vacant for more than a few days. This can be of special interest to those who have a large property portfolio as many of these residences may be empty for a large part of the year.
So, whether you are away from your home for a day, a week or a year, Caple Security can  provide a security package that will ensure that your property remains secure. This may entail frequent checks by a member of our security staff or even the positioning of a resident guard or guard dog. If you have some form of cctv installed, perhaps the type that provides a feed to a mobile phone, again we can monitor this for you and respond when intruders or another emergency occurs.
It is well proven that the provision of a level of security, even if this is just through the placement of warning signs and the monitoring of the site by a mobile patrol (at various unpredictable times), reduces the level of criminal damage, vandalism and squatting.
We can also provide guarding services for commercial property and construction / building sites, the latter often being the subject of a lot of theft and damage, if not properly protected.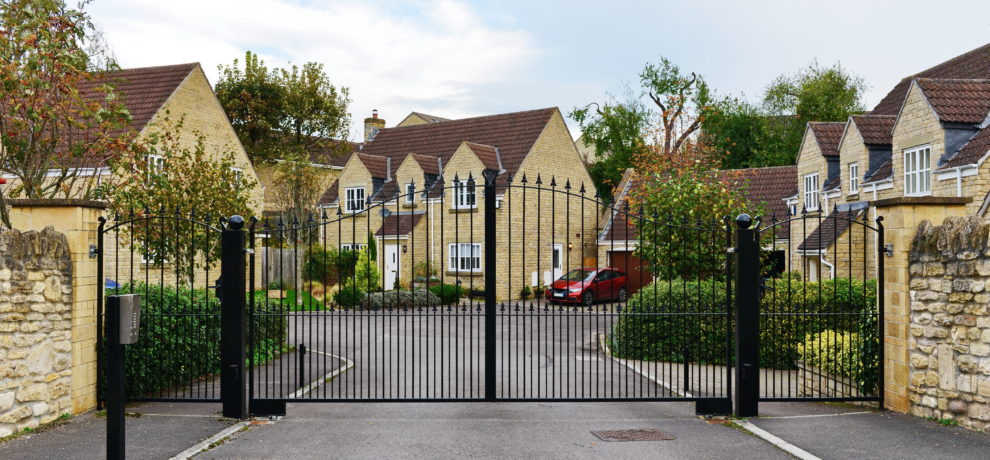 Professional Security Assessment of Residential Property
If you are in the slightest bit concerned about your residential security, our professional experienced security consultants will assess the present security arrangements at your residence.
This full assessment will cover:
Vulnerable points for the building
Any issues with the surrounding areas (places to hide just outside the property being considered here)
The perimeter security, including fences and gates
Entrances and exits to the property
Windows and their protection
Locks and their effectiveness
Our Security team will ensure that the effectiveness of your intruder alarm and cctv systems, and provide a written report that will identify the security weaknesses, including recommendations on the security improvements that should be made.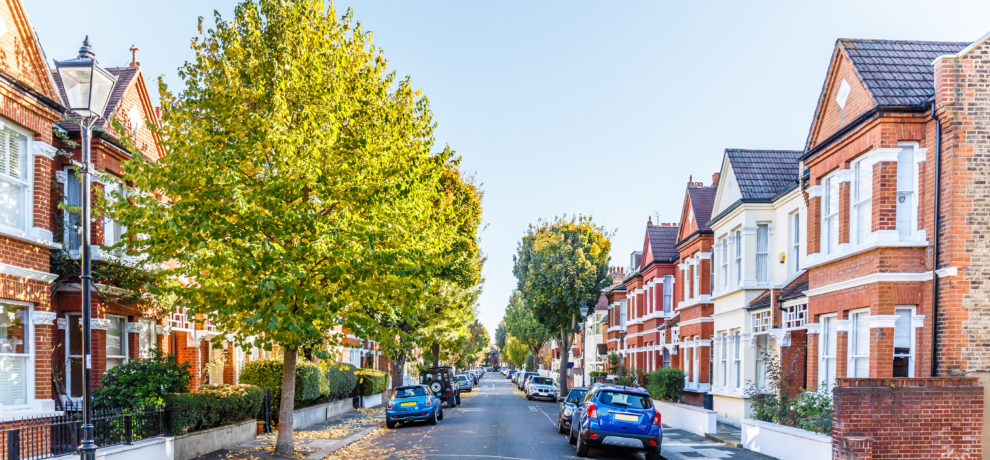 Key Holding Service
Alongside our property protection services, we also offer an emergency keyholding service. Here we securely keep a set of keys to your property and are then on-call for any emergency services that are needed 24 hours a day, whether it's responding to an alarm activation or just  letting in the builders.
All our customers keys are stored, unmarked, in accordance with regulatory standards, allowing us to give you the peace of mind that goes with the knowledge that any alarm response, lost key service, access to approved contractors etc, is completely covered, all with not a single disruption to you.
We can provide you with signage for your property to advertise that the property is protected, this being important as even just displaying this prominently can provide a visible deterrent to any criminals and thus prevent instances of break-ins and damage.
Caple Security Services Ltd personnel are all trained to a high standard and are fully licensed with the SIA for work in the UK. We hand pick our personnel for their professionalism, dedication and people skills to provide the best value service and expectations to our clients.