Mobile Patrols
CSS is a Security Industry Authority Approved Contractor for Key Holding Services and Fire Alarm and Response Services in Hereford, Herefordshire and Worcestershire as well as the West Midlands and South Wales. We comply fully with the current version of BS 7984, the British Standard for Keyholding and Alarm Response.
Our mobile patrols are the perfect match to our fully licensed onsite guards, both offering cost-effective visual deterrents against crime, whilst also offering security beyond a fixed location. By using both fixed, mobile guards and security dog teams, you can be sure that total security can be maintained throughout your premises.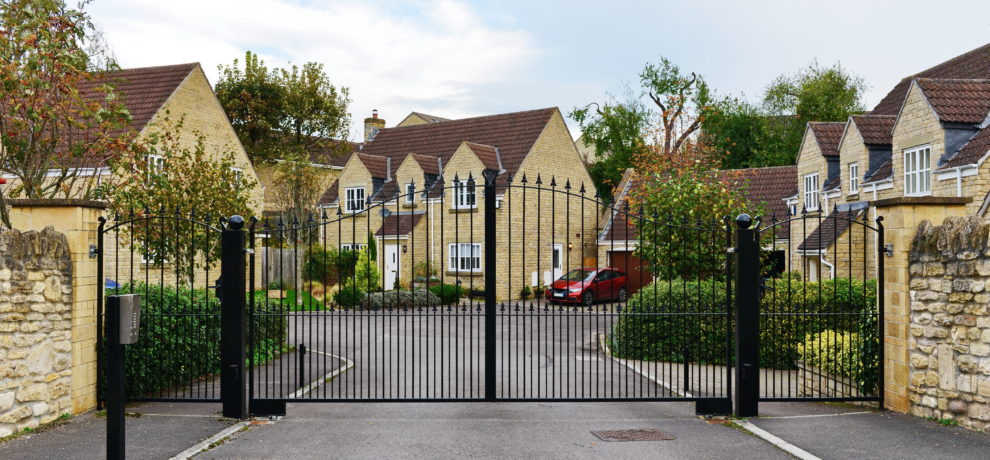 Visual Impact is a Vital Part of Security
With responsibility for both corporate and private premises, our trained officers maintain a highly visible round-the-clock service, responding to any alarm activation (or perhaps to suspicious activity being noted on cctv) on your premises in accordance with ACPO guidelines, offering a rapid response time at all times. We also advise on the necessary signs for your commercial premises as these too will enhance the security of your property.
Reliable 24 Hour Security
Our uniformed officers carry out regular (as well as random) night and weekend patrols with 'High Profile' vehicles and communications equipment performing security and safety checks on your commercial premises, while maintaining a visual deterrent to intruders.
In the event of a break in, our Security Patrol Officers will liaise, by prior agreement, with Police and other agencies, and complete comprehensive checks of the premises in order to establish both the cause of the alarm and to compile a detailed incident report, incorporating copies of the attending security officer's pocket book entries.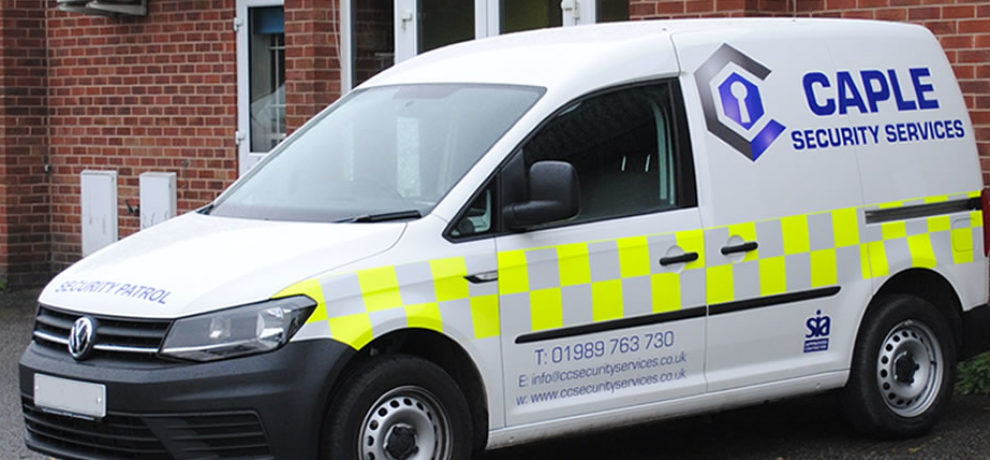 The benefits include the early detection or prevention of:
Burglary
Theft
Unauthorised entry/occupation
Vandalism
It may also provide a "first alert" to: