Dog Teams Security
Here at Caple Security Services we only believe in the best for our clients. We are an exclusive company providing a first class service and pride ourselves on deploying only the best security dog teams.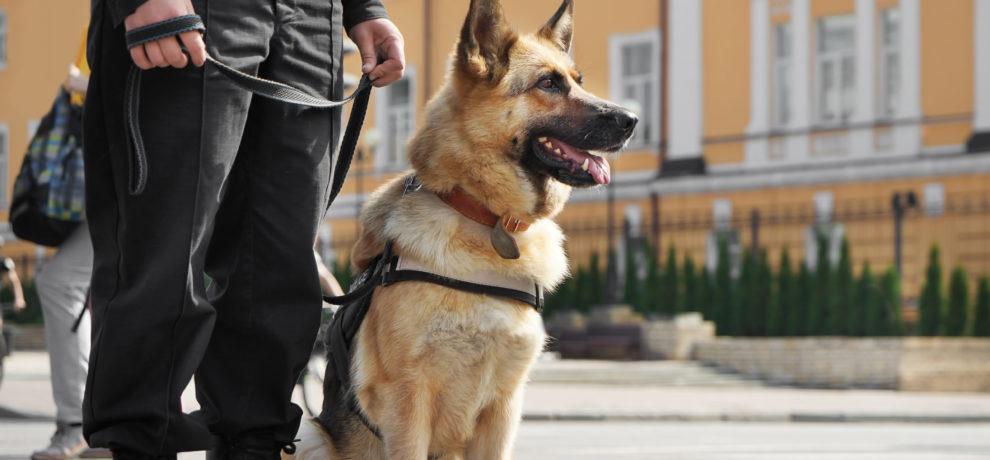 A Highly Visual Deterrent
There is no doubt that static dog teams provide an extremely good deterrent, their presence being highly visual and where necessary they can even guard property all by themselves. Dog teams can also be useful where any sort of crowd control is needed, as, when handled in the correct manner, they provide a very good incentive for all to behave themselves, any trouble being nipped in the bud.
Mobile Dog Patrols and Emergency Response Teams
Once an alarm has been activated, or some suspicious activity has been seen on the CCTV we can deploy a fully trained dog unit. Our team will then check the perimeter of the premises and if any intruders are present, our specially trained dogs will be sure to find them. The police can then be altered and the property fully secured.
Construction Site Security
One area that we have found to be particularly suited to mobile dog patrols is that of the construction industry, as, as has been noted above, our specially trained dogs are very good at sniffing out any intruders and unwelcome guests. This fact combined with any cctv and a flexible visiting schedule, makes any site protected by Caple Security just too much trouble for any thieves or vandals.
Carefully Selected Dogs and Handlers
The security dog team staff are ex-Military or ex-Police dog handlers who undergo comprehensive training before they are deployed on any site. All the handlers, along with their dogs, are trained and qualified to National Association of Security Dog Users (NASDU) standards; CSS also complies with BS8517 which requires our dog handlers, along with their dog, to undergo an assessment course every three months.
CSS supplies security dog teams to many industries and venues including building sites, private residences, shows and events, vacant properties, and industrial estates.